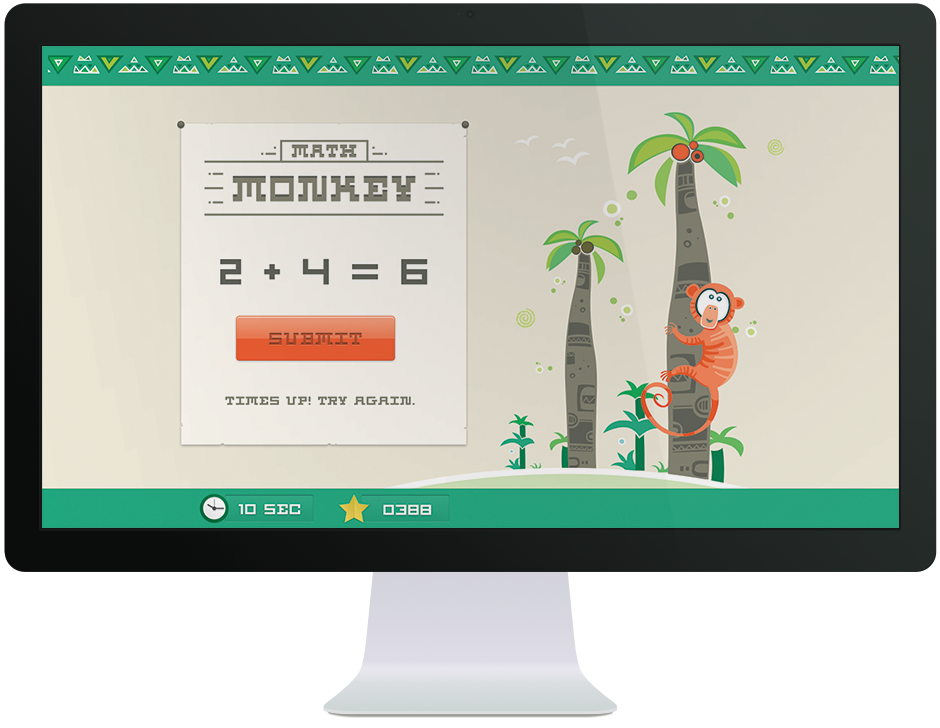 ---
Entertaining User Feedback
Math Monkey is an online math game that challenges kids' math skills and helps strengthen them in the process. The game focuses on addition, subtraction, multiplication and division. The game's objective is for kids to help "Charlie The Monkey" climb up the tree and reach the coconuts. With each correct answer, Charlie will climb up. However, he will fall for every wrong answer.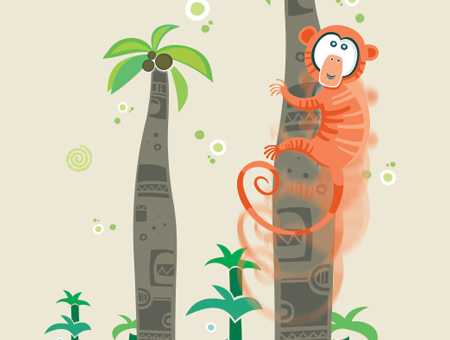 ---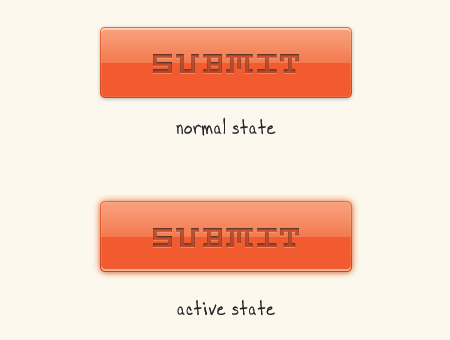 Simple User Interface
The web game includes a timer, which demands quick thinking and decent typing skills. The user has to hit the "Submit" key quickly and accurately if he/she wants to get a good score and help "Charlie The Monkey" get the coconuts.